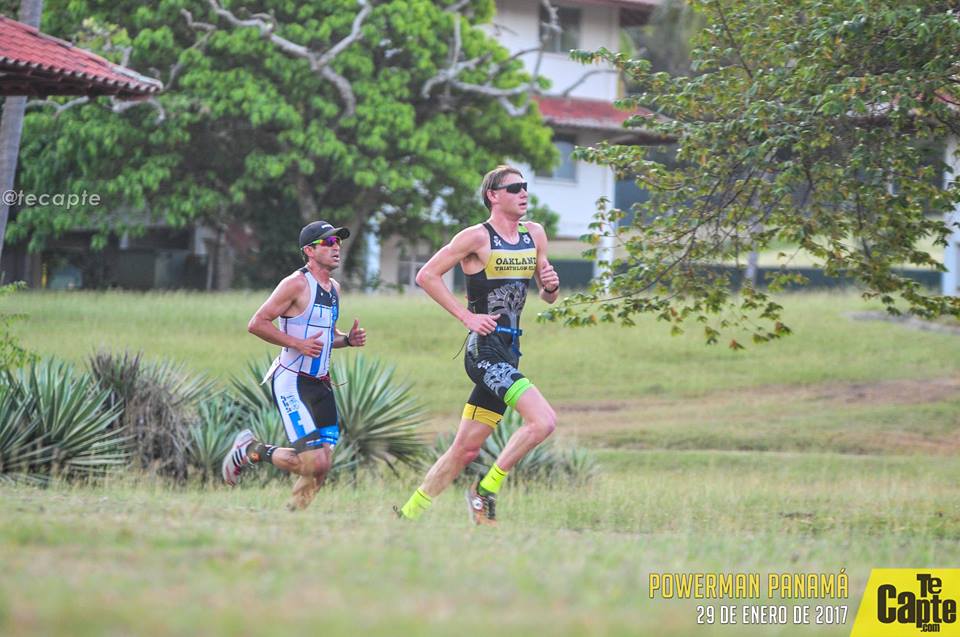 Name: Alistair Jay Eeckman
Born: San Francisco, California, USA
Birthdate: October 7th, 1994
Occuption: Triathlete / Duathlete/Student
Residence: Colorado Springs, Colorado, USA
Team: Oakland Tri Club
Height/Weight: 181cm/70Kg

Brief Biography: I was born in San Francisco and grew up in Berkeley, CA. I am currently attending college at the University of Colorado in Colorado Springs where I major in business. I started racing my bike when I was 12 years old. In 2010, I placed 13th at the Junior National Time Trials. I won the SeaOtter road race two years in a row and became the district champion in hill climbing. I also briefly raced in Europe. At the end of the 2012 season I decided to move to triathlon, just to try something new. I loved it and found it worked better for me than cycling did. The next season I just focused on multisport. By the end of the 2013 season I was ranked #1 in the nation for both triathlon and duathlon. I was named an All-American. In 2015 I was the age-group winner in the Wildflower Long Course Triathlon, a distincition that earned me my Elite/Pro License. Since then I have been racing in the pro field. Most recently I focused on PowerMan duathlon where I finished in the top 10 at the Zofingen world championship.
Upcoming Events
Pro Triathlon/Duathlon Results
2018
Powerman Arizona, February 2018 - 5th
Powerman Panamá, January 2018 - 2nd

2017
Powerman Michigan Duathlon, Frankenmuth, Sept 2017 - 1st
Powerman Zofingen, ITU Long Distance World Championships, Sep 2017, 10th
Challenge San Gil, Querétaro, July 2017, 4th
California International Tri, Pleasanton, June 2017, 1st overall
USA Duathlon Nationals, Bend, June 2017, 1st Elite
Challenge Championships, Samorin Slovakia, June 2017 -22nd
Challenge Mogán, Canarias, April 2017 - 7th
Oakland Half Marathon, April 2017 - 1st
South Bay Duathlons, March, 2017 - 1st
Powerman Panamá Duathlon, Panamá Pacifico, January, 2017 - 1st
Earlier Results
Powerman Florida Duathlon, Silver Springs, December 2016 - 2nd
Challenge Aruba, October 2016 - 5th
Ironman 70.3 Guyre 2016 - 7th
San Francisco Triathlon Alcatraz 2016 - 4th
Oakland Triathlon 2016 - 1st
Ironman 70.3 Calgary 2016 - 9th
California International 2016 - 1st
Wildflower Long Course 2016 - 21st
IM 70.3 Monterrey 2016 - 18th
Challenge Ixtapa-Zihuatanejo 2015- 5th
Ironman 70.3 Incheon 2015 - 5th
Ironman 70.3 Calgary 2015 - 10th
Challenge Penticton Half 2015 -10th
Challenge St Andrews 2015 - 4th
Challenge San Gil 2015 - 8th (First Pro Race)
Significant Achievements
All-American Triathlete Award: 2013-2014
All-American Duathlete: 2012-2014
Junior Duathlon National Champion: 2013

Ventum Bicycles
Ventum, No downtime. No seat stays. No competition. We create the ultimate triathlon racing bicycles using technology from fighter jets and Formula One race cars.

XTerra Wetsuits
XTERRA Wetsuits strives to make your swim faster and more comfortable, and to offer you the highest performing triathlon wetsuit at the best value. We've been doing this all over the world since 2001. We confidently stand by our claim of making the world's fastest wetsuit, and our sponsored athletes have the records to back it up: An XTERRA Wetsuit, worn by one of the world's elite triathletes, holds the world record for fastest swim while wearing a wetsuit.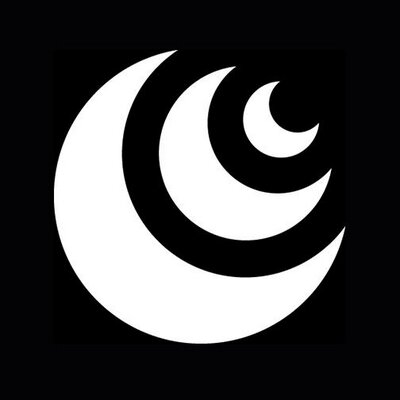 Topo Athletic
Everyday, Topo Athletic chooses to rise above the industry's gimmicks and trends, encouraging a better running and fitness experience through instinctive and natural movement. It is this philosophy that serves as the foundation of Topo Athletic. A brand created for and by athletes, with a mission to develop footwear that honors the shape and biomechanics of the human foot.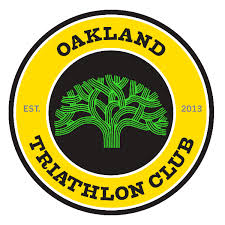 The Oakland Tri Club
When people think of triathlon the word "Oakland" is probably far from their minds. Oakland is filled with triathletes of all abilities that are looking for their own identity. The Oakland Triathlon Club (OTC)was developed to meet that need and is committed to making sure its members have as many resources as possible at their disposal to help them reach their goals. Our mission is to bring together athletes of all levels and provide a forum for interaction. Our goal is to establish a club that showcases all that Oakland has to offer, is dedicated to helping all members succeed, and is focused on making a positive impact within the community by promoting a healthy lifestyle and by supporting Oakland and the East Bay as we give back to the community.

Fusion Cycling
Form, Function, Fashion Become One - Fusion
Exquisitely designed apparel for the most discerning cyclists, runners and triathletes. 100% European sourced fabrics. 100% hand sewn in our European factory. 100% satisfaction guarantee.
First Endurance
At First Endurance, we're constantly looking for innovative ways to help athletes maximize their performance. Our PRO products were developed to meet the unparalleled requirements of serious athletes so they can push the limits of endurance in ultra long races, intense heat and other extreme conditions without compromise.
"De Amerikaan Alistair Eeckman (uit Belgische ouders) bleef bij de mannen een Venezolaan tien minuten voor."
- 3athlon.nl
"Professional Triathlete Alistair Eeckman raced his way to a decisive win at Powerman Panama. The 22 year old Eeckman, born in San Francisco and raised in Berkeley, over-powered the field on the bike and maintained his lead on the run to finish the 10K run, 60K bike, 10K run course in a time of 2:45:55, slightly over ten minutes ahead of his closest competitor."
- Bay Area Triathlon
"El Californiano Alistair Eeckman gana la primera edición de Powerman Panamá con tiempo de 2:45:55, Eekman inició el recorrido de los primeros 10k un poco cauteloso pero nunca dejó el grupo de 7 que encabezaba el pelotón"
- Triathlon Panama
"Alistair Eeckman has stood on a lot of podiums since taking up cycling at age 13. But when the 22-year-old from Berkeley, California crossed the line at Powerman Panama in January 2017, he had an even bigger reason to celebrate. It was his first win as a professional triathlete/duathlete."
- Heather Johnson
"We spraken ook Alistair Eeckman, de pas 22-jarige favoriet bij de mannen."
- 3althon.nl
"The half distance of the 2015 Valley First Challenge Penticton will feature the best pro field in more than a decade."
- Penticton Western News
"For the second straight year, Alistair Eeckman (Colorado Springs, Colo.) and Colleen Sands (Princeton, Mass.) were the top Junior Duathletes of the Year. Eeckman was the first-place junior at USA Triathlon Duathlon Nationals and ITU Duathlon Worlds."
- USA Triathlon
"Alistair Eeckman (21, Colorado Springs) was second in 1:20:23, and captured the overall long-series title." - Winter Series IV Long Series Race
"Alistair Eeckman, 20, of Colorado Springs took the win in 57 minutes, 35 seconds." - Winter Series III 10-Miler
"This was the first year that Valley First Challenge Penticton Canada held a half distance race, and 20-year-old Alistair Eeckman from Berkley, Calif., captured the inaugural title with a time of 4:20.33" - Triathlete.com
"Alistair Eeckman (USA) 4:09:20" - Challenge St. Andrews
I would love to be an ambassador for your company. I would proudly display your symbol, website, slogan to thousand of triathletes and fans. Let's partner up so your company can be reached by a broader audience. Please contact me.
Email: ajeeckman@comcast.net